Posted on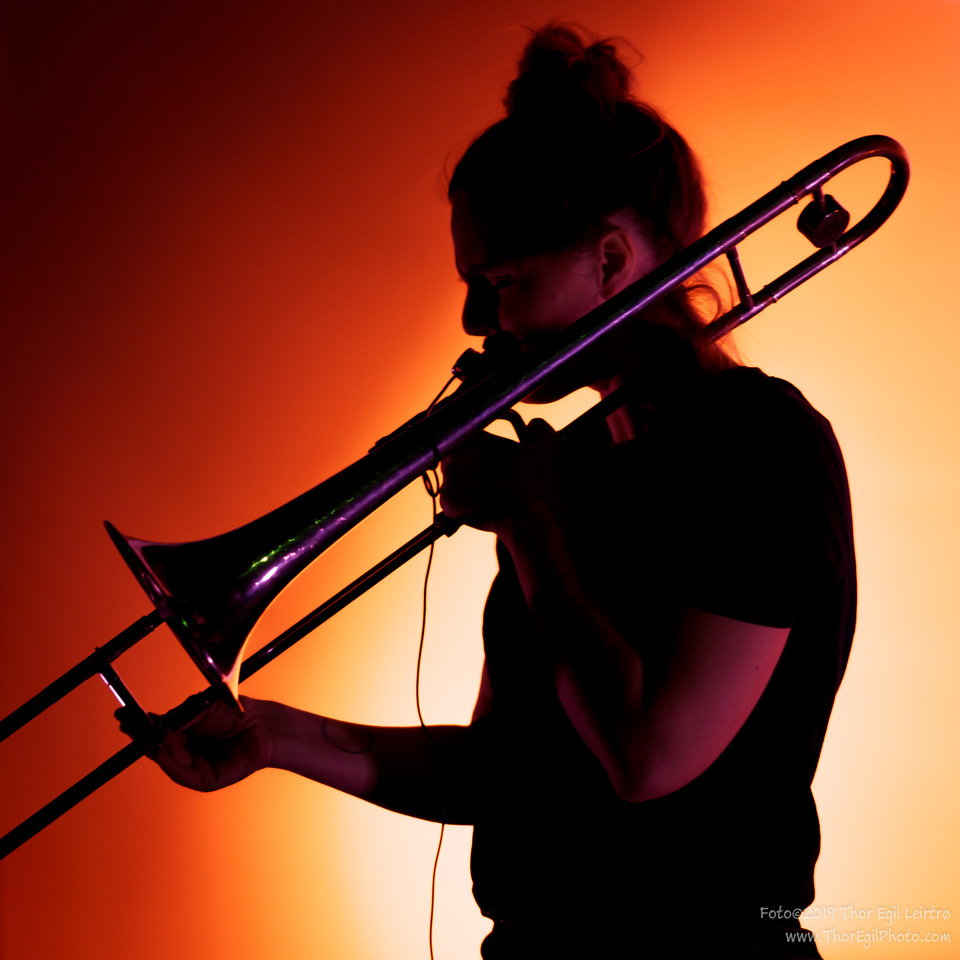 How would you define your sound in the context of style and genre and what role do you feel that sound plays at a festival like Intonal?
"I would say that my sound relates to noise, drone music and a great deal of improvisation. I'm striving to create a sound that resonates in the body, as a physical experience. I like the way the late Leonora Carrington saw it. She was very much against her art being intellectualised. She wanted people to just experience it, and accept it as rooms/dimensions created by her, just as real as everything else in the physical world. The first time I saw her work, I was struck by the vibrations of the colours and how she integrated layers. I could almost hear it, a very mind altering experience."
What are you hoping to achieve with your performance at Intonal and what does the platform offer you?
"It's a nice feeling to have your voice appear among such a body of great artists. This platform is doing important work promoting artists whose practice is broader than the mainstream."
You play both independently and alongside others in a group, what differences do you attach to each performance?
"For me a group performance means that your ideas are remoulded and then thrown back at you, all changed and out of control, in a good way. At the same time, you have the freedom to occasionally draw back a little to just listen and then dive back into what the others are up to. In groups, Ideas clash and x quantities appear, that is my favourite part.
As a solo artist, you get to make all the decisions, it can be very exciting and a bit of hard work sometimes."
Where did your early influences stem from and are you still as guided by them in the present?
"I was always very sensitive to sound as a child, and to this day it still overrules and steals my attention. My mum noticed that even as a baby I would be hypnotised by the radio, and later imitate sounds around our home. As a teenager, I was very drawn to hard rock and metal, though the whole scene and attitude around it didn't really appeal to me. I still have this love for distorted sound with all the overtones it produces and the physicality it also contains. It speaks to something fundamental in me I guess."
What are you most excited about at the festival?
"I'm very excited to experience all the performances and be inspired. I will be performing alongside the amazing artists Vica Pacheco and Percussionist Ying-Hsueh. The name of this constellation is ITA, it's a new group and the performance at Intonal Festival will be our first together. It will be based on Vica's visual animations of living elements that create a network in constant movement. So I'm very exited about that."